Powerful Technology & Marketing Solutions…For Small Businesses ONLY
Benjamin Elias from The Click Experts will be giving an instructional work shop for the Small Business Association (SBA) on 17 tips, tools and tricks for powerful marketing in today's fast paced business world.
Benjamin Elias with Michael Gerber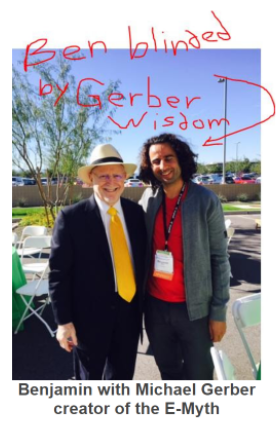 Benjamin has consulted and absorbed the best practices from industries such as: technology, financial services, import/export, software platforms, manufacturing, healthcare, staffing, database agencies, food service and real estate.
Are you looking for fresh ideas, practical information and proven strategies to grow your business and increase your profitability?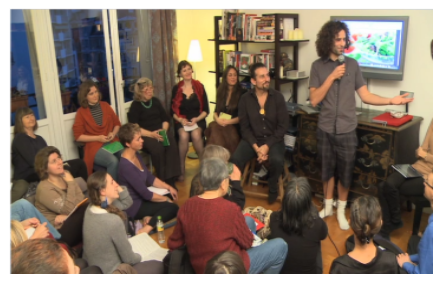 Come join us!
DATE AND TIME
Tue, September 12, 2017
3:00 PM – 5:00 PM PD
San Francisco SBA
For free tickets to this even, please click on the following link.
https://www.eventbrite.com/e/powerful-technology-marketing-solutionsfor-small-businesses-only-tickets-37497368639